Lost Ark: The complete guide to beat velganos guardian
Runescape3gold
Date: May/10/22 14:58:41
Views: 590
Today we will show you how to complete the Lost Ark Velganos Guardian raid. The final boss of Lost Ark in level 5, is a powerful Guardian raid. It can kill you in one explosion if you don't have any skills or knowledge about it. We will teach you how to defeat Velganos in this Lost Ark guide, so keep reading.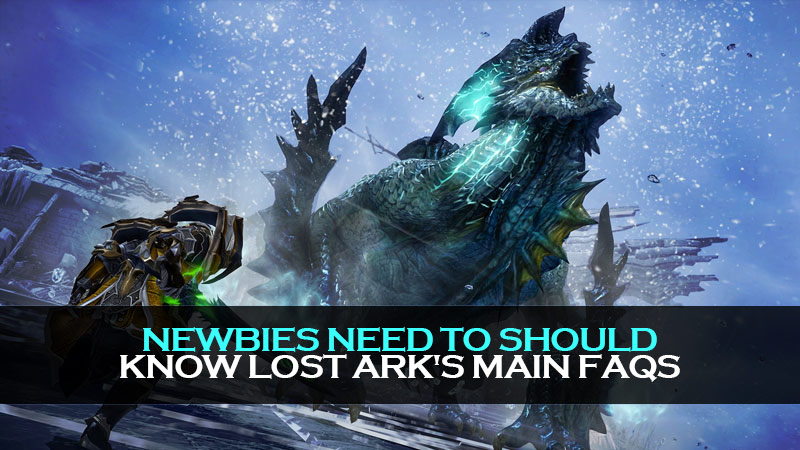 Guide to Lost Ark Velganos
You need several Lost Ark items in your inventory to defeat Lost Ark Velganos Guardian, such as a flare, HP potion, pheromone bomb, traveling flag, and whirlwind grenade. You need 1385 item levels to defeat the boss. So the required item level is 1385.
Lost Ark Velganos Guardian Awards
After defeating the boss, the game will reward you with the following items:
Runes
Tier 3 Accessories
Postcards
Upgrade Materials
Ability Stones
Engravings
There are several factors to consider to make combat as easy as possible, namely:
Stay in circles of white Light
Run from the black circle
Be sure to stay under the sphere. This will protect you from being bitten.
Avoid the AoE stun check.
Stay in the yellow Light to gain the power of the Light while raging.
It's also essential that Velganos stay before you, so he doesn't sneak up on you. Don't let him disappear from view. There are three phases in the Velganos fight, each lasting between 65 and 35 percent of the creature's health.
Phase 1 & 2: The Lost Ark of Velganos the Guardian
Velgonos will take minor damage during the first two phases, and in each state, it will generate separate patches of bright Light of different hues that you can go inside to get pouches' Light to help you deal more damage Velganos. Damage causes you to lose a Light stack, so it's best to avoid the Shadow debuff. Each player can carry up to five stacks. Each participant must have at least three stacks when playing in a group.
At each stage, you will be able to perform a stagger check, in which you will be able to find out when the bright Light that surrounds Velgano turns on. You can also stun Velgano for a longer duration if you target him with all of your stagger damage. However, if you don't, Belgrano will wipe out everyone in the area. To avoid this, get out of there as quickly as possible.
There is also a bite attack where everyone has golden orbs on their heads and a black orb above one of the players. To avoid being bitten, the player must enter the golden ring. Otherwise, the entire group will be destroyed.
Phase 3: The Lost Ark of Velganos the Guardian
The last stage of Velagnos will come when his HP drops to 30%. Velanos' color will change to red, signifying his rage. Velgano's two primary abilities will be Dark Roar and Pizza Stomp in this state. Light circles will no longer be available in this state.
In this half, his eyes will be dark circles around him, he will go behind him to see the flow of his vortex, and you will observe many things. It will provide bright triangle-shaped stacks and dark stacks during its pizza stomping. Since he tries to attack the pizza four times, you can get four easy stacks by moving in the spin direction. However, he is not particularly difficult to kill; all it takes is the right skills! To gain the Light of the stack, you must do it with precise technique.
Thus, you have learned how to defeat the Lost Ark Velganos Guardian. If you are wondering how to get to Volare Island in The Lost Ark or get to Isteri Island in The Lost Ark, we can help you.